RECORD EXPUNGEMENT ATTORNEY - NEGIN YAMINI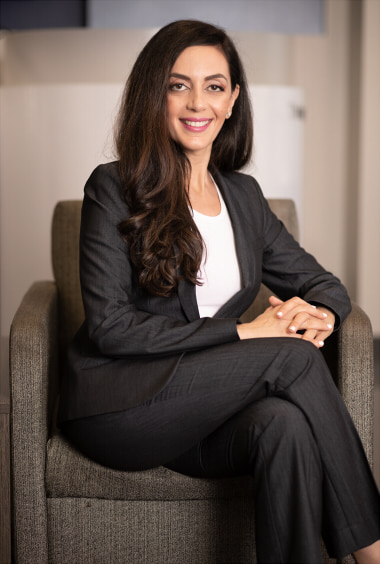 Negin Yamini, our lead attorney, is experienced in all criminal matters including post-conviction work. Negin understands that a blemished record means your compromised reputation and livelihood.   Negin and her team will therefore work relentlessly to expunge your record in the most timely and cost-effective manner.  Negin Yamini is a graduate of University of California, Los Angeles (UCLA), where she obtained her bachelor degree Summa Cum Laude.  Negin received her law degree from the University of California, Hastings College of the Law, where she was awarded the prestigious Tony Patino fellowship for her academic excellence and dedication to public service. 
CONTACT OUR OFFICE TODAY
Contact the Record Expungement Attorney Law Firm today to set up your free consultation.  Don't let your criminal record hold you back any longer.  Our experienced attorneys can help clear your record, and give you the fresh start you have been waiting for.  Call 951-916-9248 today.